Pages tagged "Topic:Fair Representation Voting"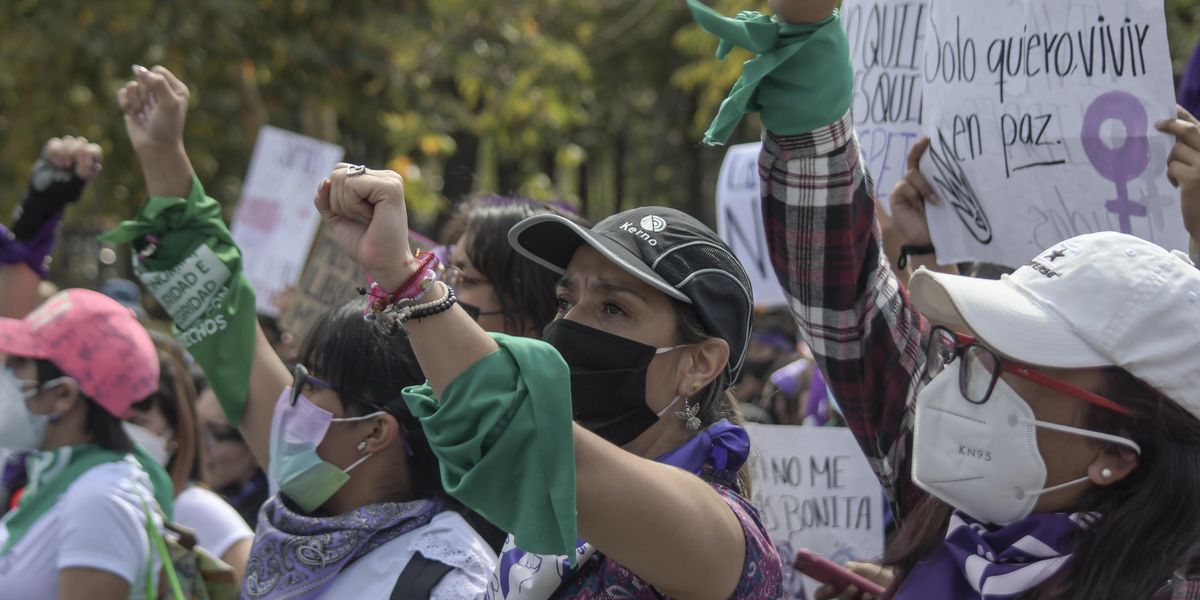 By Katie Usalis
Originally published in The Fulcrum, March 9th, 2022.
March 8 was International Women's Day, established by our foremothers in 1910 as a day for women to join together and fight for equal rights. Although it has essentially evolved into International Virtue Signaling Day by governments, corporations and groups across the globe that aren't actually doing much for women's rights, I think it is an important opportunity to reflect on the status of women.
We at RepresentWomen are, of course, honoring this day by reflecting on the status of women in politics.
Read more
---