What Women Candidates Had To Say About RCV
What Women Candidates Had To Say About RCV
---
What Women Candidates Had to Say About RCV
Attached below are quotes by former women mayoral candidates about the positives of Ranked Choice Voting.
"Candidates like me - political outsiders, first times, women of color - are often overlooked during our races. Words like viability and electability, which often serve as code for those with wealthy networks or deep pockets, serve as gatekeepers, even though most of us would agree that elected office should be accessible to everyone.
Ranked choice voting has the potential to give voters real options and change the playing field for candidates like me."
-Mayoral Candidate, Dianne Morales
---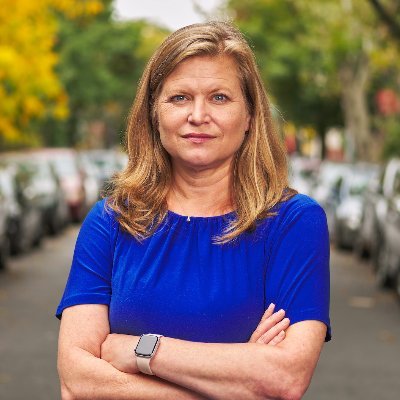 "Ranked choice voting gives you an opportunity to do things collaboratively to promote voting."
-Mayoral Candidate, Kathryn Garcia 
(She was endorsed by Andrew Yang as his second choice and they campaigned together)
---
"...If it goes to a runoff election and we didn't have ranked choice voting that would mean going back to the polls a second time. Black people, Latinos, low income people are much less likely to go to the polls a second time. Our voting drops off and as a civil rights lawyer and a voting rights advocate I want to make sure our political opinion is heard."
-Mayoral Candidate, Maya Wiley
Maya Wiley also wrote an opinion piece on how Ranked Choice Voting was a win for NYC. Read it here. 
---
"There is a unique opportunity that ranked choice voting brings. It's an opportunity to collaborate." 
-Mayoral Candidate, Jocelyn Taylor 
(She and Art Chang were the first to co-endorse each other in the mayoral race)
---